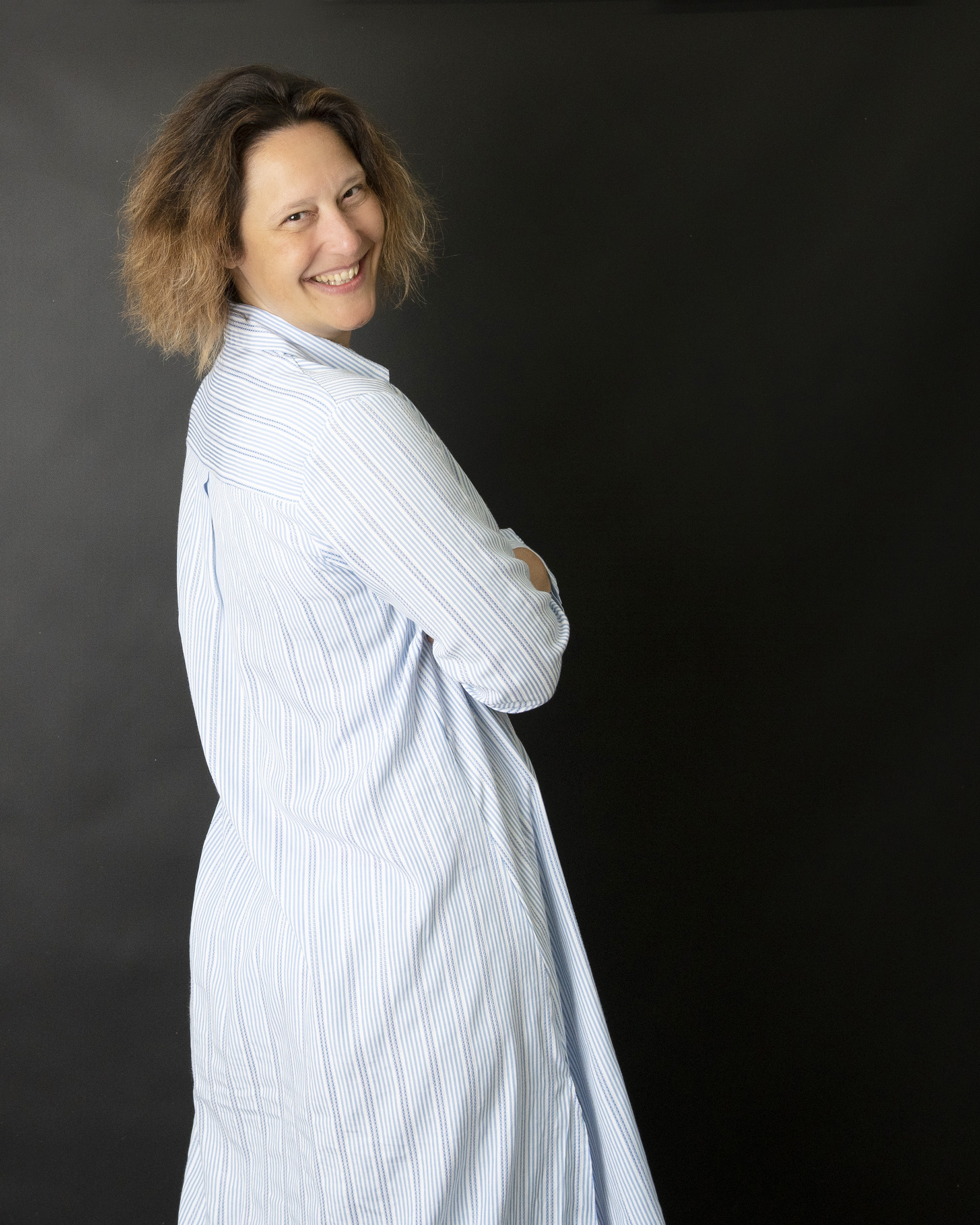 "Listen, feel, create…
that's the yellow way"
Thinking in yellow offers you personalized counselling that keeps in mind the moment of your life you are going through, your individual circumstances and where you want to go and how. We will work on what you want, and on what you can achieve. Thinking in Yellow offers you a perspective that you haven't taken into account yet, and invites you to reconsider a new path with renewed trust and support.
Simplify your life!
Thinking in Yellow is not psychotherapy, or coaching, here we talk. Curiosities, worries and impressions are share and opportunities are created.
The Thinking in Yellow metodology is based on communication, confidence and agreement.

"If there is someone who you will share forever with,
that is you"
Listen, Thinking In Yellow
My name is Noelia Gómez and I have a MSC in Psychology. While originally from Spain, I've been living in Germany for the past 18 years. When engaging with others I firmly believe in
Discretion, confidence and respect…

I am here to provide you with space, time and a different perspective. I will remind you why you decided to work on yourself when you falter and I'm going to push you to celebrate your successes regardless of how insignificant you think they are. Sometimes you are not going to enjoy the journey, but you will strive to continue because you trust in your decisions, your instincts and in the process.
We will start with a blank page and your worries will inspire my creativity to develop tools you can use.
There are no limitations or standard practices.
You decide when to start and while you gain momentum, I will be waiting here, thinking in yellow.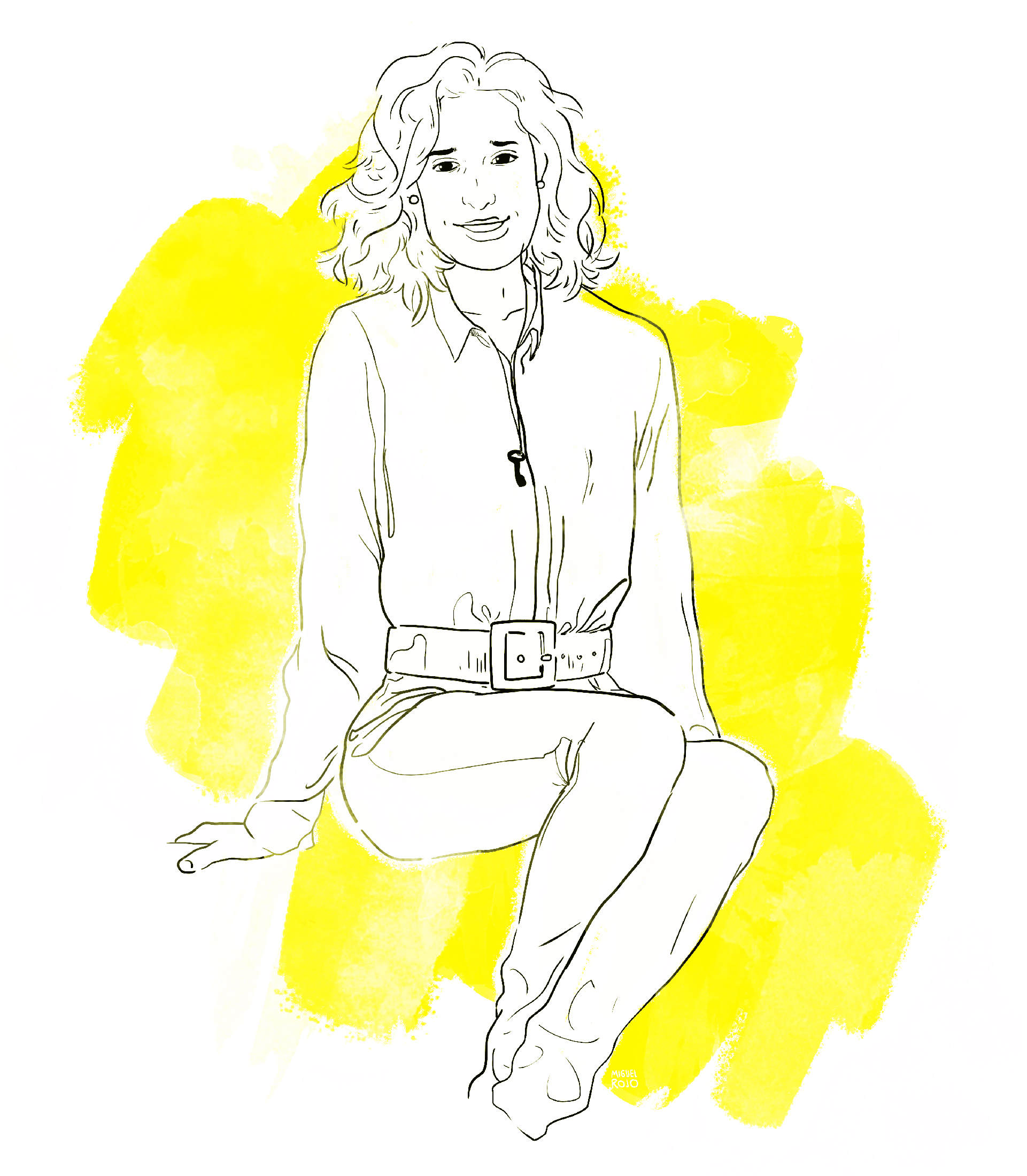 "The other alternative, without standards or stereotypes"
"Listen, understand and share"
"You decide when to begin"
Sometimes the work environment can become a hostile place that blocks the professional and personal development of the people who invest an important part of their lives in it. Work life can be hard to manage, most of the times due to misunderstandings, prejudices or conflict of interests which haven't been resolved at the right time. Having the opportunity to speak about your concerns with someone you trust, feeling safe in an environment of discretion and confidentiality, can allow you to alleviate the stress that complicates your working day and affects your true professional interests.
If you consider that a personalized psychological advising service will be useful in your work place, let's make contact and settle on the best 'Working in Yellow' details for your needs.
"If there is someone you must trust, that's you"
Feel, Thinking In Yellow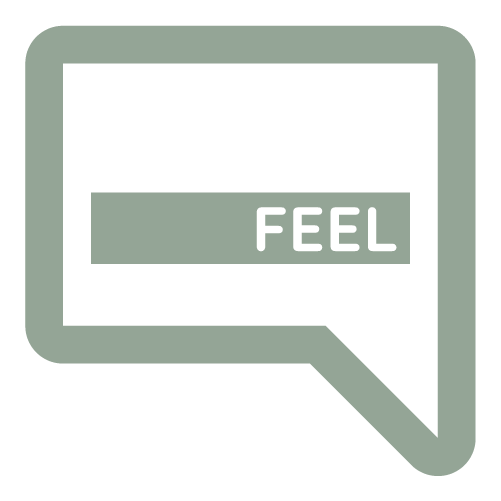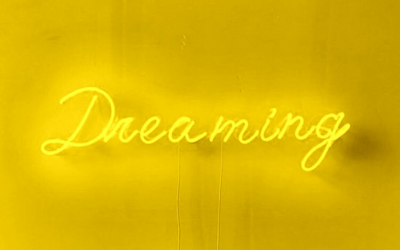 Sueña alto, sueña fuerte, sueña …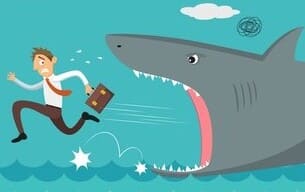 Pertenecer a determinado escalafón profesional conlleva un estado de alerta constante al que uno acaba acostumbrándose y asumiendo como "lo normal", "lo necesario". Ritmo que por otro lado acaba enganchándote y confundiendo tu percepción entre...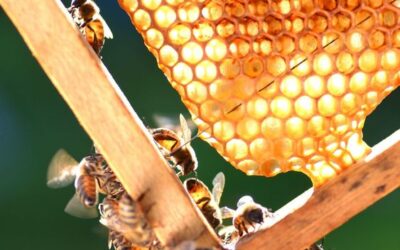 Sin ti no soy yo ¿Tienes amigos? Sí, no sé si muchos o pocos, no quiero ni evaluar ni juzgar. ¿Los tienes cerca? A algunos de ellos no y evidentemente me gustaría tenerlos en mi día porque les necesito, ellos me complementan, me hacen ser...
Subscribe to the La Guarida newsletter to get all the latest news!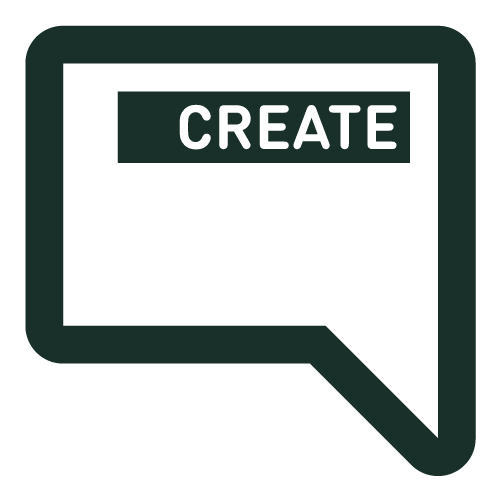 "If you don't like what you see, change the color"
Create, Thinking In Yellow
La consejera: by Thinking In Yellow
Take a look at my book!
Noelia Gómez Fernández
Msc in Psychology
Member of the BDP (Berufsverband Deutscher Psychologinnen und Psychologen), the German Professional Association for Psychologists, with the Number 52397